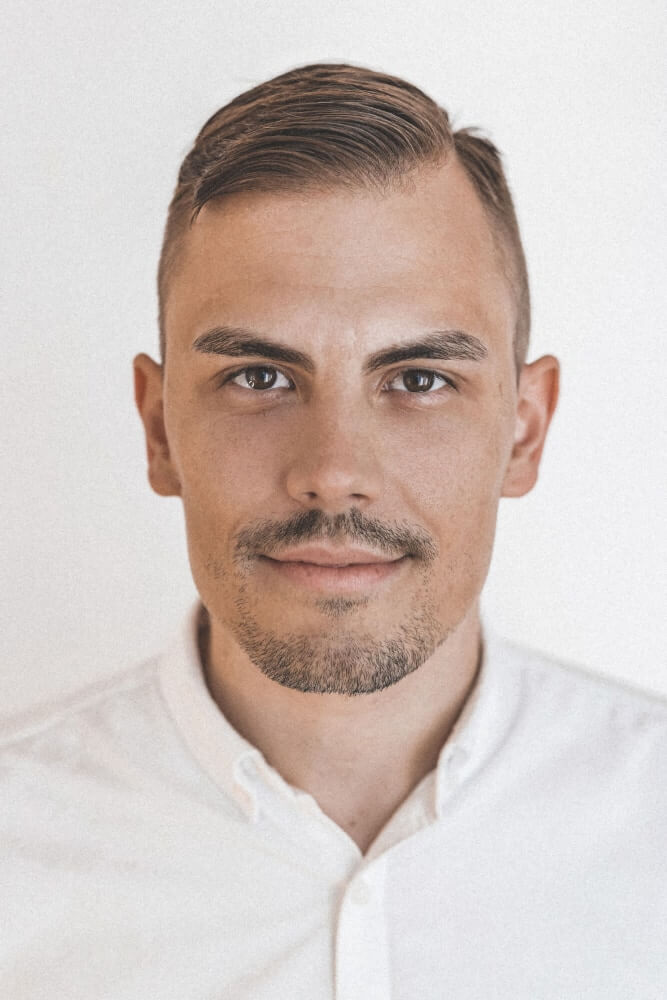 Profile
I'm an interdisciplinary developer with a passion for design who loves to build products and services that delight people by combining technology with design and research. All made in teams that harmonize like an orchestra and delivering unique value propositions on every scale while making use of both latest advances and trending technologies as well as long-time proven solutions tested in harsh conditions. Devoted to excellence. Fast-paced environments, tight deadlines, and going the extra mile to ensure goals are met are my personal comfort zone.
Before becoming a full-time freelancer, I was working as Principal Engineer for SinnerSchrader (part of Accenture Interactive) on the intersection of consulting and software engineering, assisting global brands to design and develop cutting-edge digital products and services to solve business problems, improve processes, and introduce new products to market in a scalable, performant, observable, and secure manner.
In the evenings and on the weekends, I spend most of my time running a bunch of ventures I founded like Fapprik, websperts, Codesult, BuddyBuilders, Visionary Ventures, Gordon Capital, and Rasshofer GmbH resp. Rasshofer Ltd. as the pivotal holding companies.
With Dev Tips, I'm sharing tips, tricks, techniques, tutorials, and tidbits from my daily life as software developer to teach others. After Remotees has been acquired, I'm currently focussing on finalizing the new version of my side project clementime.
All of this allows me to actually do things instead of bragging about them, to improve constantly, to get out of my comfort zone, and to learn by taking risks.